Rückbau ist unser Kerngeschäft
ANLAGENRÜCKBAU
Bereit seit über zehn Jahren sind wir im Rückbau von Asphaltmisch-, Schotter- und Betonwerken tätig. 
Wir arbeiten im Partnerschaft mit den größten Europäischen Konzernen (Wirtgen group, Ammann, Ermont, Marini, wibau ..)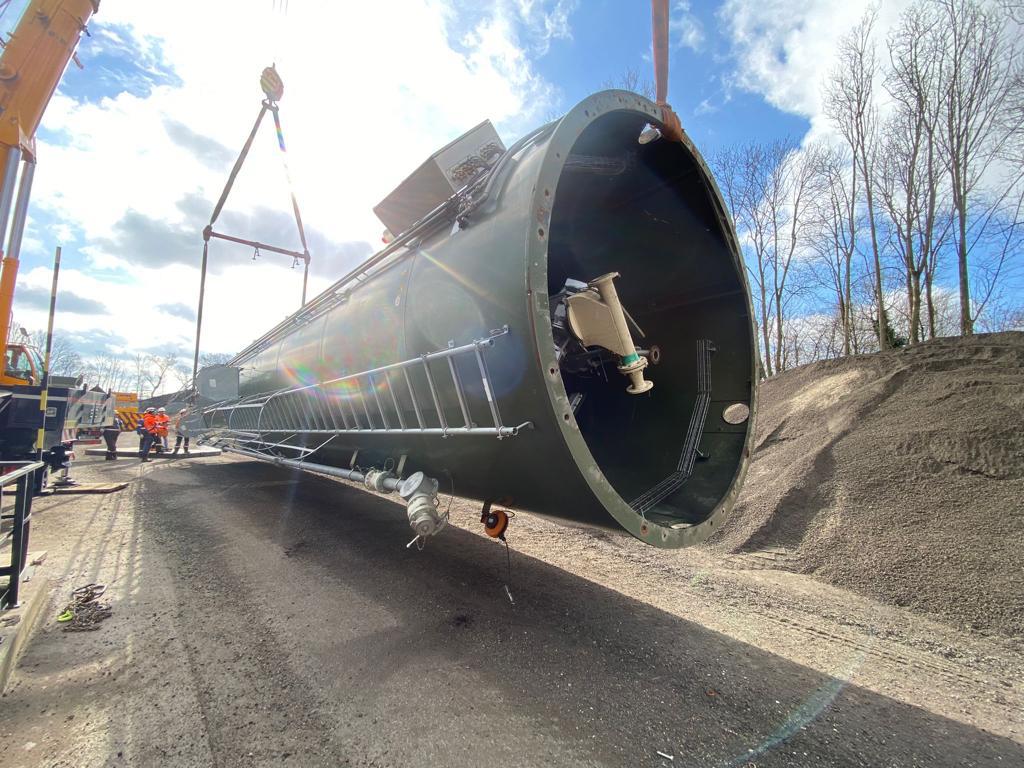 Rückbau Anlage Lingenheld Straßburg
Rückbau Asphaltanlage Alkmaar Niederlande
Rückbau Bretagne Frankreich
Rückbau Asphaltanlage Firma Jost Braunfels
Rückbau Schotterwerk Belfort Frankreich
We offer services in the field of plant dismantling, asphalt mixing plants, ballast plants and concrete plants.

Expect complete service packages from our team in the areas of:
We dismantle, cut, burn - everything from a single source. Safety is our top priority. Work by our specialist personnel is only carried out in appropriate protective equipment. Required tools and aids for the respective project such as crane, forklift, excavator, cutting and burning equipment are provided.
We dispose of all materials in accordance with the legal requirements. 
Deconstruction planning and supervision of asphalt mixing plants, concrete mixing plants and quarries.
We work in partnership with the largest European groups (Wirtgen group, Ammann, Marini, wibau ..)